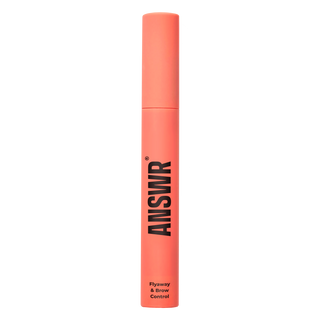 baby hairs beware - the tamer is taking over
Create polished and sleek hairstyles with ease, every day, every occasion. Farewell hairspray and bobby pins - oh and tacky brow gels too!
2-in-1
Two birds, one stone! Get the ultimate sleek hairstyles and that on-trend bushy-yet-sleek brow look all in one go!
go-to travel buddy
Travel in style with your new wingman! small and compact enough to fit in your bag and keep you looking fab on-the-go, anytime, anywhere!
magic hold
Formulated to hold all day without leaving hair oily, greasy nor crusty.
jojoba & biotin
Not only is it good for styling the hair but also it nourishes your hair thanks to the hydrating formula with lots of natural ingredients.
flyaway control 101
1. tie up the hair
Up and at 'em. Whether it's a ponytail or a bun, put your hair up in the desired hair style.
2. brush the flyaways
Wave your wand and let the magic begin. Brush down all the flyaways. Little goes a long way.
3. get brow-mindful
Don't let your brows fall behind - Brush them up to hold that on-trend bushy-yet-sleek look all day.
hair spray who?
Why settle for hair spray when you can have the ultimate styling sidekick?
This stick is the secret weapon for flyaway control.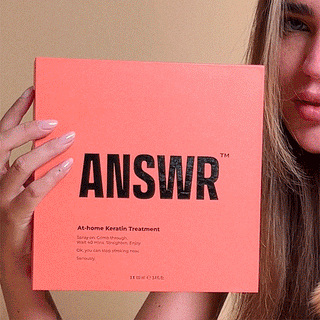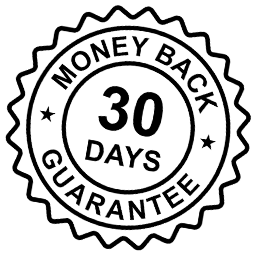 Smooth operator or your money back.
Order risk-free and see the difference for yourself.
If you're not satisfied, just let us know within 30 days and we'll give you a full refund - no questions asked.
all your questions answred.