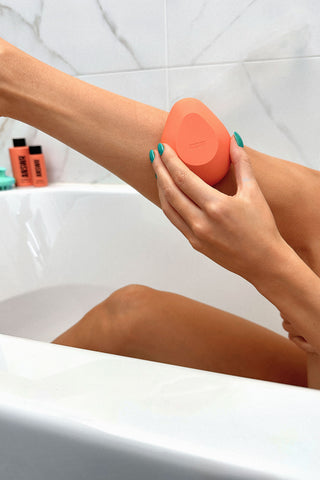 Your secret weapon for oh-so-smooth skin.
Ditch those old-fashioned hair removal methods and join the drop squad for baby-smooth skin. You'll be amazed at how irresistibly soft your skin feels - may sound strange, but you won't be able to stop touching it.
easy to use
Rub it on your skin in a circular motion - that's it!
designed with exfoliation in mind
Removes dead skin making your skin soft and smooth as no razor could.
helps with kp, strawberry & dry skin
With regular use you will notice a significant improvement - thanks to its exfoliating power.
environmentally friendly
Reusable for 6 months. 1 drop = 12 razors = 1200% less waste
the beauty buzz
it's show off time.
rub it right round, baby, right round
1. pull skin tight
Pull your dry and clean skin tight with your non-dominant hand.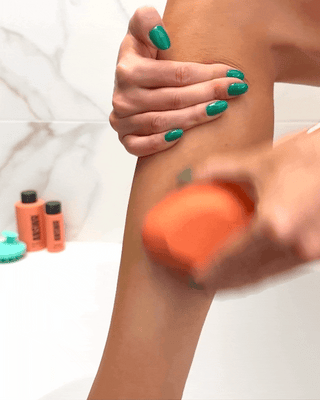 2. rub in circular motion
Applying moderate pressure, gently rub the drop in circular motions on the area you wish to treat.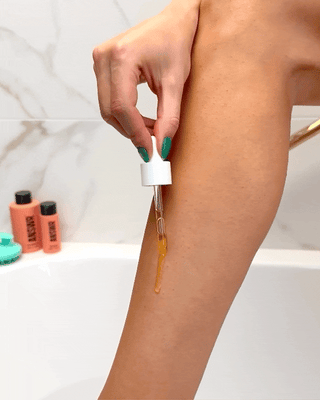 3. moisturize
For that extra touch of va-va-voom and TLC moisturize your skin with body oil or cream. It will have you feeling like a snack.
see the differece
drop vs. razor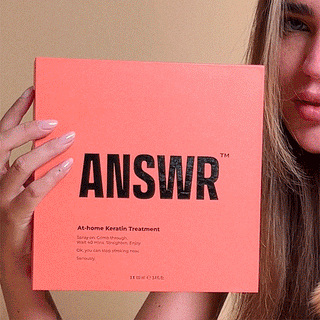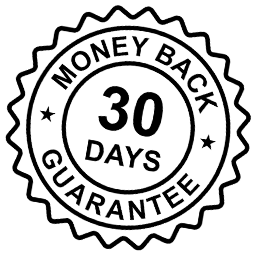 Smooth operator or your money back.
Order risk-free and see the difference for yourself.
If you're not satisfied, just let us know within 30 days and we'll give you a full refund - no questions asked.
the drop 101 - all your questions answred