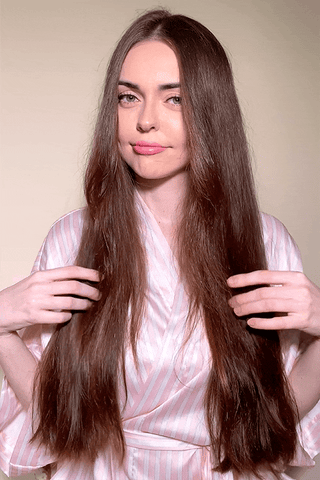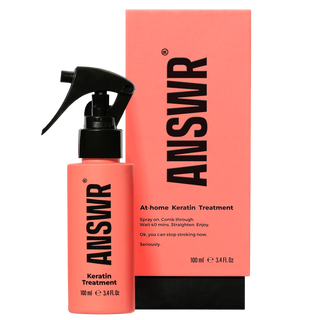 the best bits - broken down
No frizz, no dullness
Only smoothness and shine. That's what our keratin treatment is all about. Groundbreaking smoothing treatment formula that is the first of its kind - not only vegan and clean but also easy to use at home.
Be your own expert
Achieve professional salon-quality results at home in just a few easy steps. For the fraction of the salon prices.
For all hair types, textures, and tones
Whether you want to get rid of frizz or just want your curls shiny and manageable, the treatment will give you a frizz-free, fuss-free look that lasts for three months.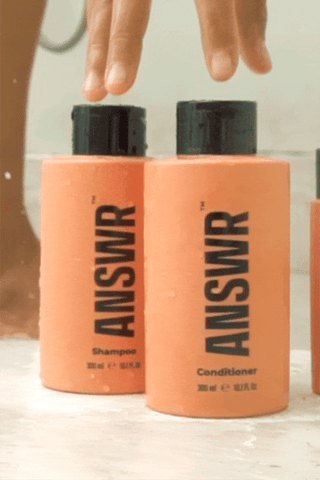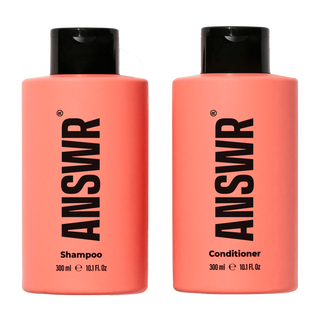 kill your hair's thirst.
Say goodbye to dull, lifeless locks and hello to a mane that's full of shine, softness, smoothness, and strength.  It's  hydration your hair deserves!
Sulfate free cleaning
Zero drying sulfates, yet still lather-rich - leaving your hair clean for longer
Moisture-rich conditioning
Super smoothing and moisturizing conditioner for  frizz-free and split-end-free hair
powerful ingredients
Packed with powerful AHA and Phyto-ceramids, plus a heavenly scent of tropical pineapple.
Suitable for all hair types
The power-smoothing combo is all about smooth and shine, without weighting your hair down
hundreds of thousands of hairs transformed.
Our at-home keratin treatment is a favourite among thousands of women who regularly transform their wild manes into smooth and shiny locks.
how to apply?
jump on aboard.
it's smooth sailing.
Learn the easy steps for achieving the hair you've always wanted. It's almost too easy. You might even laugh at how simple it is to fight the frizz you've always hated.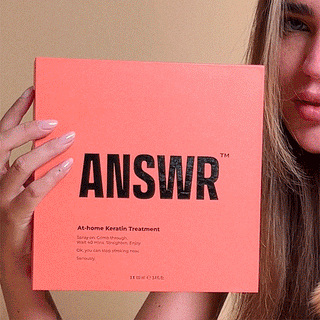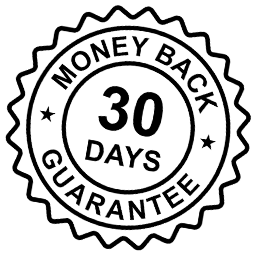 Smooth operator or your money back.
Order risk-free and see the difference for yourself.
If you're not satisfied, just let us know within 30 days and we'll give you a full refund - no questions asked.
frequently asked questions.